Environment, Health & Safety
Fostering healthy employees, families and communities
Advantage values the health of all our employees, contractors, and our neighbours in the communities where we live and work. Part of our commitment to the health of our staff is to ensure a safe, respectful and rewarding working environment.
…this is how we work…
Safety is a key part of everyone's responsibility at Advantage and not just when it is convenient or deemed necessary. We have strong commitment and engagement from our Board of Directors, Senior Executives and all our staff including our field and contract workers. Advantage will provide the training and resources to create a safe working environment, because our goal is for everyone to return home safely at the end of every day and to extend that philosophy to their own personal activities.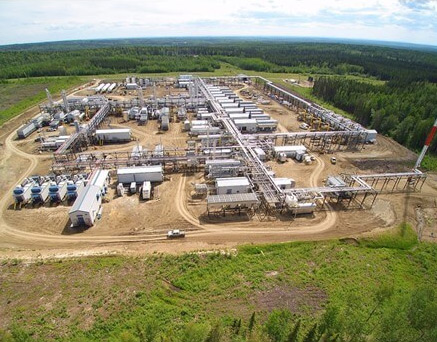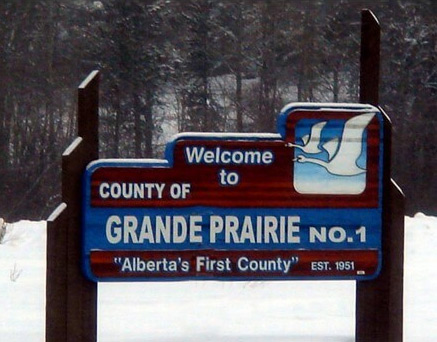 …actively protecting the environment…
Advantage's operations are located in northwest Alberta. We are aware of the impact our operations may have on all stakeholders including animal habitat, water sources, and air quality. We plan and operate in a manner that minimizes environmental impacts and meets or exceeds regulatory requirements. We are actively working with the Alberta Energy Regulator (AER) on developing industry best practices in the Montney to optimize resource recovery while balancing stakeholder interests.

Examples of what we are doing to minimize our impact on the environment:

Pad drilling to reduce surface disturbance

Bi-fuel conversion to natural gas from diesel on drilling rigs and frac pumping equipment

Waste water re-used for operations (40% of completions water needs are sourced from recycled industry water)

Reduced GHG emissions (CO2) and sulphur dioxide (SO2) are re-injected rather than flared to the atmosphere

Drilling fluid recovery process allows better clean-up of drill cuttings

Top decile AER Licensee Liability Rating (LLR) of 26.59 demonstrates Advantage has one of the highest asset to liability coverage ratios in the industry for covering the costs of well and facility abandonment

82% satisfactory inspection rating by the AER in 2019 demonstrates the adherence to high quality standards in all our field operations and pipelines

97% Audit score in the Alberta OH&S's Certificate of Recognition program

Directive 060 methane reduction planning to meet 45% emissions reduction targets by 2025